Premium Health Care and Prevention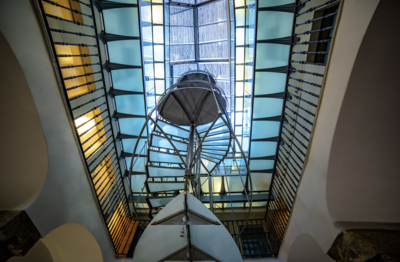 TeamPrevent-Santé s.r.o. is a prestigious, significant company, providing complex health services on the Czech market since 1994. TeamPrevent-Santé s.r.o. is part of the international TeamPrevent-Group, founded by the German company B.A.D. GmbH.
We offer
Private Premium Health Care
Online Health Services 24h per day
Occupational Medical Services
Health and Safety at work, Fire Protection
Service including PHP revisions
We currently provide services to more than 800 companies with more than 180,000 employees, other thousands of individual clients use our premium medical services.
---